We

are

the

contact

point

for

startups

and

investors
We are the spot where growth meets values. We always act as a co-investor with private investors – the investor network is of paramount importance to TL.
Providing capital and business partners for breakthrough industrial technology startups. Acting with a long-term horizon in joint working structures. We back startups who have global ambitions and unique defensible technologies (from the seed to the expansion stage)
Tangent Line
TL's team members have many years of experience in investments and management. Some team members successfully run their own businesses – better understanding of our portfolio companies' needs
Tangent Line
A team with experience in finance, investment banking, entrepreneurship and management.
Tangent Line
Professionally working towards the growth of your company – with capital and business support
TL invests in companies that develop sound businesses in a B2B model (hard technology-based companies) aligned with our coinvestors' interests:
Fundamentally high-tech sectors: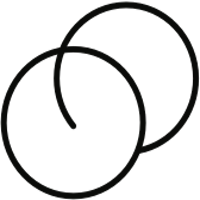 Industry-focused
automation, new processes and products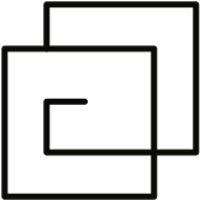 New materials
chemistry, energy
Hard technology
electronics, robotics
Life sciences
food, biotech, medtech, environemental tech
Software & IT Solutions
cybersec, industry digitalization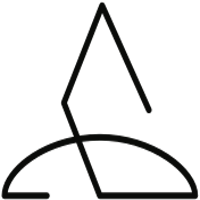 Sustainability
Waste and Recycling
TL's start-ups work in fields from biotechnology to software, and from medical technology to industry & automation.
Through investments in a range of industries, TL has access to a variety of growth opportunities.
We design brands, products and services by understanding what customers need
Medium length display headline
Change the color to match your brand or vision, add your logo, choose the perfect layout, modify menu settings and more.